Mental Health
The gut is often referred to as the second brain as it's a central hub which is interconnected to the other organs of the body.
The gut and the brain are connected via several pathways, known as the Gut-Brain Axis. This is a bidirectional link, meaning it's a two-way street. Not only can our gut influence our mental health but our emotional state can in turn affect our gut.
For example; 95% of the hormone which controls our happiness, Serotonin, is synthesised by the cells of the gut.
[See our main whitepaper here for more detail]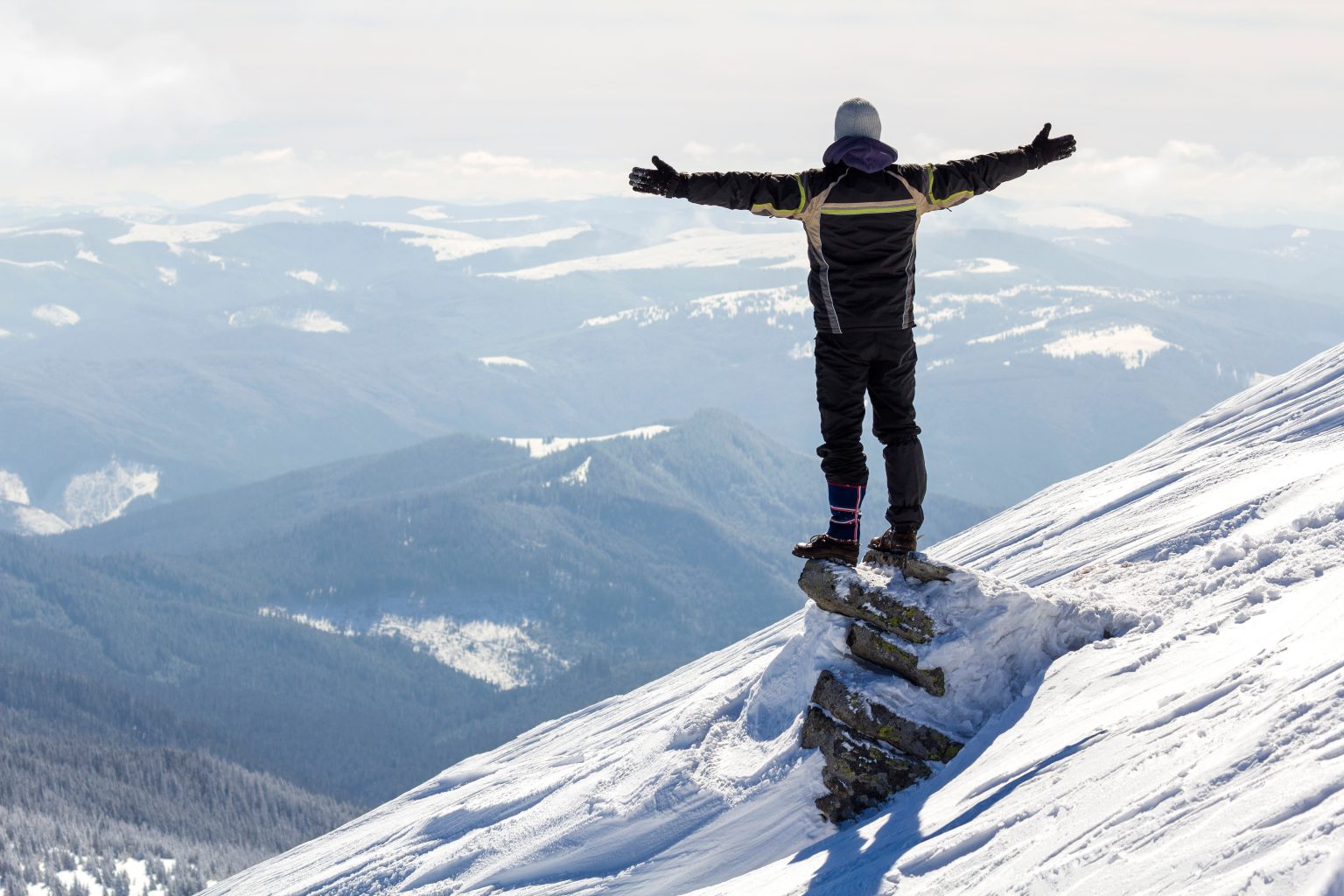 'Good mental health (amongst other things) is the ability to cope with change'
A Solution
Diet interventions and supplements will quickly improve the gut microbiome abundance and diversity, which in turn has been shown to reduce fatigue, depression, anxiety and stress.
References
Explore our references here
Click Here
Whitepapers
For more information
Click Here