NEOGUT
Gut health is vital to overall health.
NeoVos have developed an innovative test to identify your gut health by analysing key biomarkers called Short-Chain Fatty Acids. Take a test to find out how healthy your gut is.
Receive an easy to use home test kit, collect a small sample of your stool and post in any royal mail post box.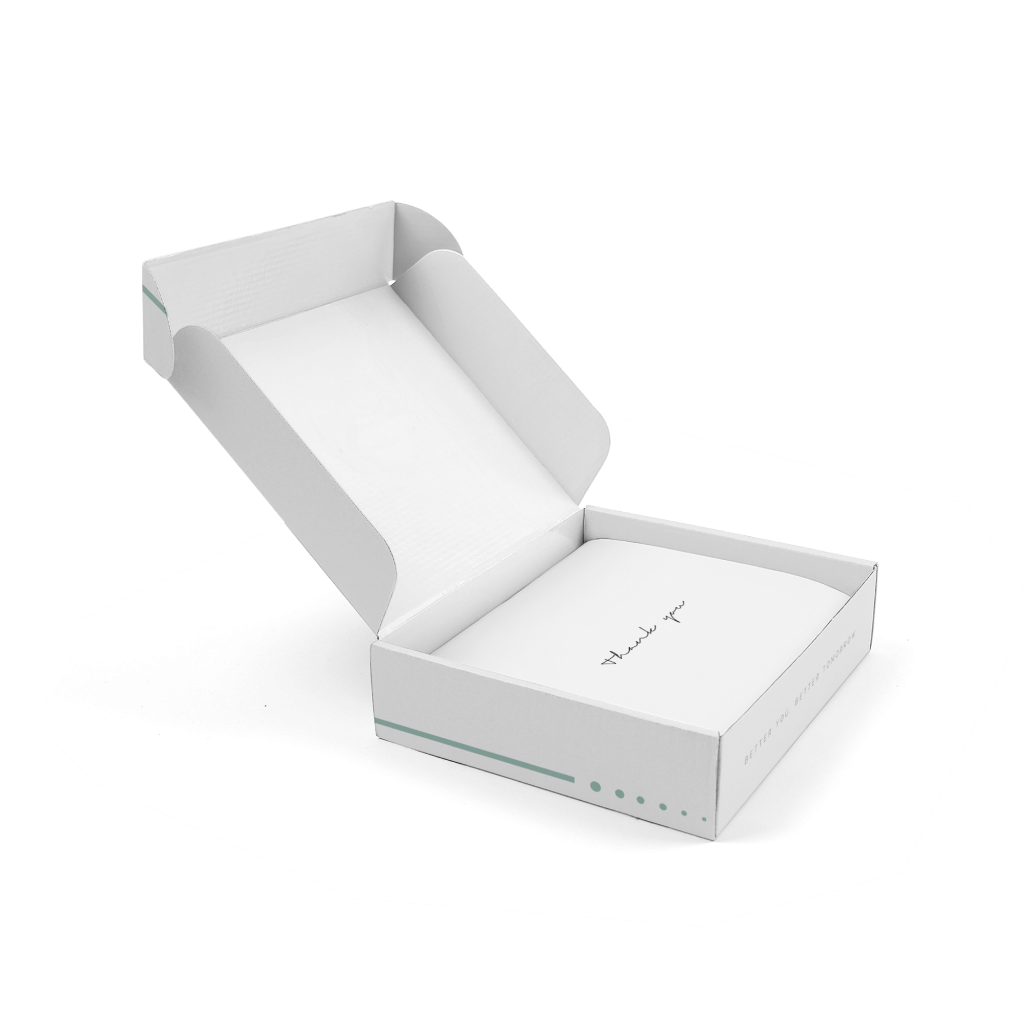 A Closer Look
Poor gut health is a contributory factory to many illnesses: