NEOGUT
The first and only functional gut test is now available!
When it comes to your body, your gut is at the epicentre of the action. So it's no surprise really, when something isn't quite right in your gut, it can affect many aspects of your health.
NeoVos have developed a break-through gut test, which looks at the performance of your gut, rather than the composition. This novel approach gives powerful and personalised information and comes with some great benefits including speed of results (with results in 2 days) and affordability.
Receive an easy-to-use home collection kit, collect a small sample of your stool and post it back to us. By understanding how to improve your gut health, you can relieve bloating, reduce inflammation, aid weight loss, combat depression, reduce your risk of developing gut-related issues and fight off pathogens, such as Coronavirus.
How healthy is your gut? Take a test and find out.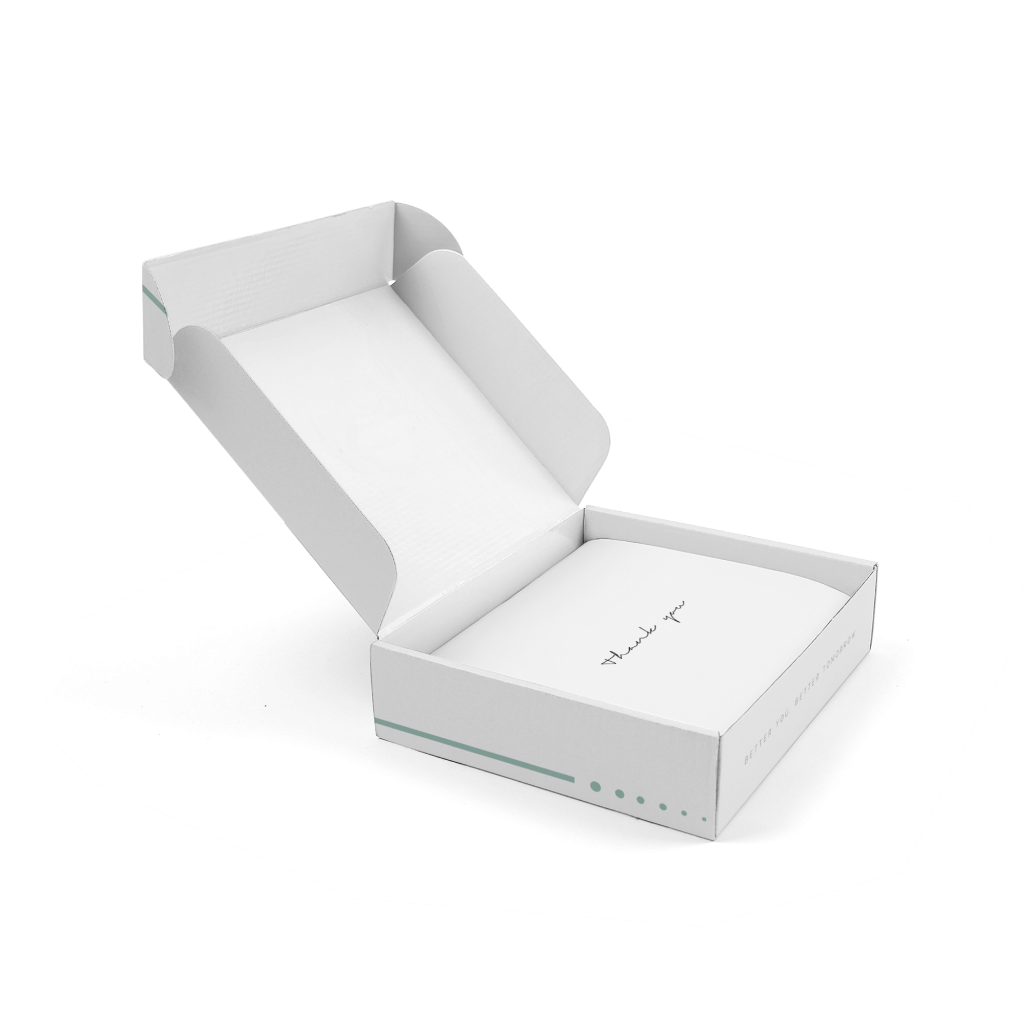 A Closer Look
Poor gut health is a contributory factory to many illnesses:
White-labelling
Add gut testing to your product range, either with NeoVos branding or partnership branding.
Get in contact to join our mission to spread gut health awareness.