Vitamin D Test
Our simple-to-use finger-prick blood test determines your current Vitamin D levels and can be done in your home. Learning your Vitamin D levels allows you to make the necessary diet, lifestyle or supplement changes to improve your health. The test measures vitamin D2 and D3 to give your current Vitamin D levels (25 OH) using just a few drops of dried blood.
Vitamin D plays a vital role in the body. Unfortunately, few foods naturally contain Vitamin D, most of which have only very low amounts. It is also a challenge to get the required vitamin D levels through sunlight. It's therefore unsurprising that deficiencies and sub-optimal levels are common.
How Our Test Works
1

Use the home collection kit to collect a finger prick blood sample.
2

Using a mobile or laptop, access the NeoVos Portal, to activate your kit and complete the questionnaire.
3

Post sample to the lab for analysis using the prepaid return postage in any royal mail postbox.
4

Receive your results and personal advice on real ways to improve your nutritional health.
What's in the box?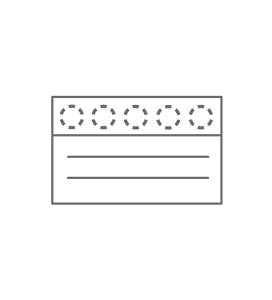 DBS (Dried Blood Spot) collection device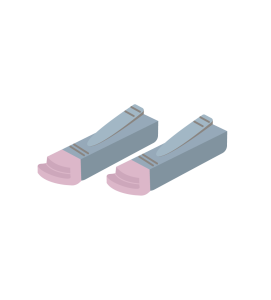 Lancets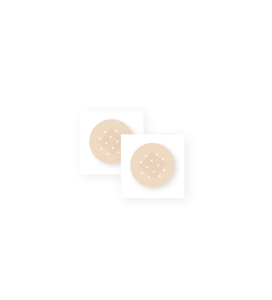 Plasters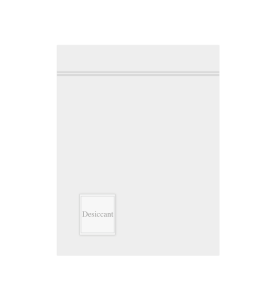 Resealable bag with desiccant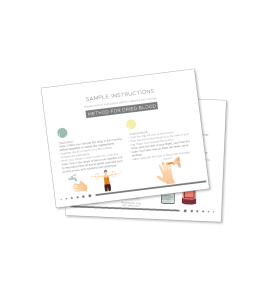 Sample Collection Instructions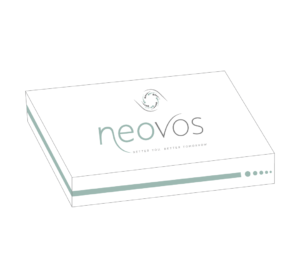 Prepaid Return Box
Kit Expiry:
Kits have a 6 month expiry date.
After sample collection, samples are stable for at least two weeks, however it is good practice to send the sample back to the lab on the same day that you collect your sample.
What Is Measured?
Levels of Vitamin D!
Vitamin D levels within the 'ideal' range can bring health benefits, such as:-
o Maintenance of teeth, bones & muscular health
o Maintenance of a healthy immune system
Research also indicates ideal Vitamin D levels can help to reduce inflammation, improve heart health, mental health, improve gut microbial diversity and aid weight loss.
Who should take this test?
Everyone! Vitamin D deficiency and low levels are very common in the UK
Those most at risk are:
Vegetarians/vegans
Individuals with darker skin
Individuals with gut, liver, kidney diseases (such as crohn's, IBS, ulcerative colitis, celiac)
Individuals taking medication or antibiotics
Individuals over the age of 50
Individuals with a poor diet
Individuals with a sedentary lifestyle or those that do not go outside much
Athletes
Benefits of optimal Vitamin D levels
Maintain a healthy immune system
Help with low light vision
Maintain healthy skin/linings of particular body parts
Reduced chance of acne
Maintain a healthy reproductive system
Take this simple-to-use at home finger prick blood test to find out what your current levels are so that you know where to make the necessary diet, lifestyle or supplement changes to improve your health.
When to collect a sample?
Collect your blood sample first thing in the morning before having anything to eat.