Omega-3 Test
Fatty acids are the building blocks of all the cells in our bodies, including our brains, so it's no surprise that they are essential for mental and physical health. Yet, despite this, omega-3 deficiencies and imbalances are widespread.
In general, omega-3s are anti-inflammatory, and omega-6s are pro-inflammation. Unfortunately, in the UK, there are very few regular sources of omega-3 naturally in our diet, and omega-6 is everywhere and in abundance. This has led to a dramatic rise in chronic inflammation and inflammatory conditions, which are vast and far-reaching.
Using just a few drops of dried blood that you can collect at home and send in the post, this lab test measures your omega-3 index, omega 6:3 ratio and AA:EPA ratio with results representative of your levels over the last 120 days.
A fundamental test which everyone would benefit from doing to optimise their omega levels.
Sample Collection Instructions
How Our Test Works
1

Use the home collection kit to collect a finger prick blood sample.
2

Using a mobile or laptop, access the NeoVos Portal, to activate your kit and complete the questionnaire.
3

Post sample to the lab for analysis using the prepaid return postage in any royal mail postbox.
4

Receive your results and personal advice on real ways to improve your nutritional health.
What's in the box?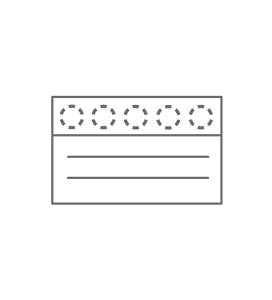 DBS (Dried Blood Spot) collection device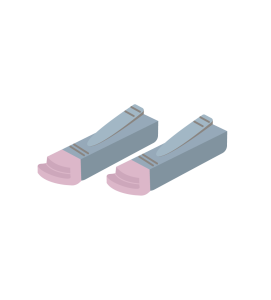 Lancets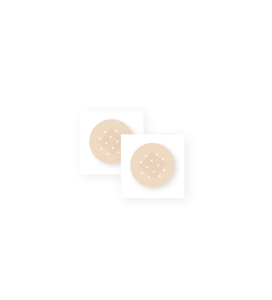 Plasters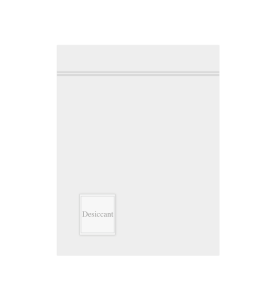 Resealable bag with desiccant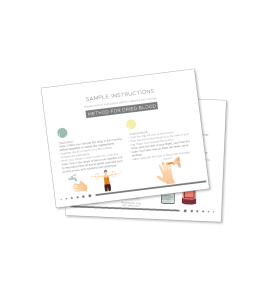 Sample Collection Instructions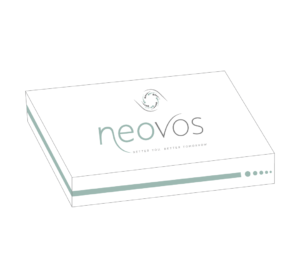 Prepaid Return Box
Kit Expiry:
Kits have a 6 month expiry date.
After sample collection, samples are stable for at least two weeks, however it is good practice to send the sample back to the lab on the same day that you collect your sample.
What Is Measured?
98% of fatty acids are measured in the blood, used to calculate:-
1. Omega-3 Index- The amount of omega-3 fatty acids present in your red blood cells compared to total fatty acids
2. Omega 6:3 Ratio – Comparing the amount of omega-6 (which is pro-inflammation) to omega-3 (which is anti-inflammatory)
3. AA:EPA Ratio – Comparing the key pro-inflammatory omega-6 (AA) to the key anti-inflammatory omega-3 (EPA)
[4. DHA Ratio – if you are pregnant, hoping to be pregnant in the next year or are breastfeeding, the test will also measure your DHA compared to the rest of the fatty acids. DHA plays a considerable role in foetal development. It is essential for brain, eye and immune system development and also reduces the risk of early preterm birth. Having > 5% red blood cell, DHA helps provide the baby with all DHA whilst helping preserve your own DHA levels.]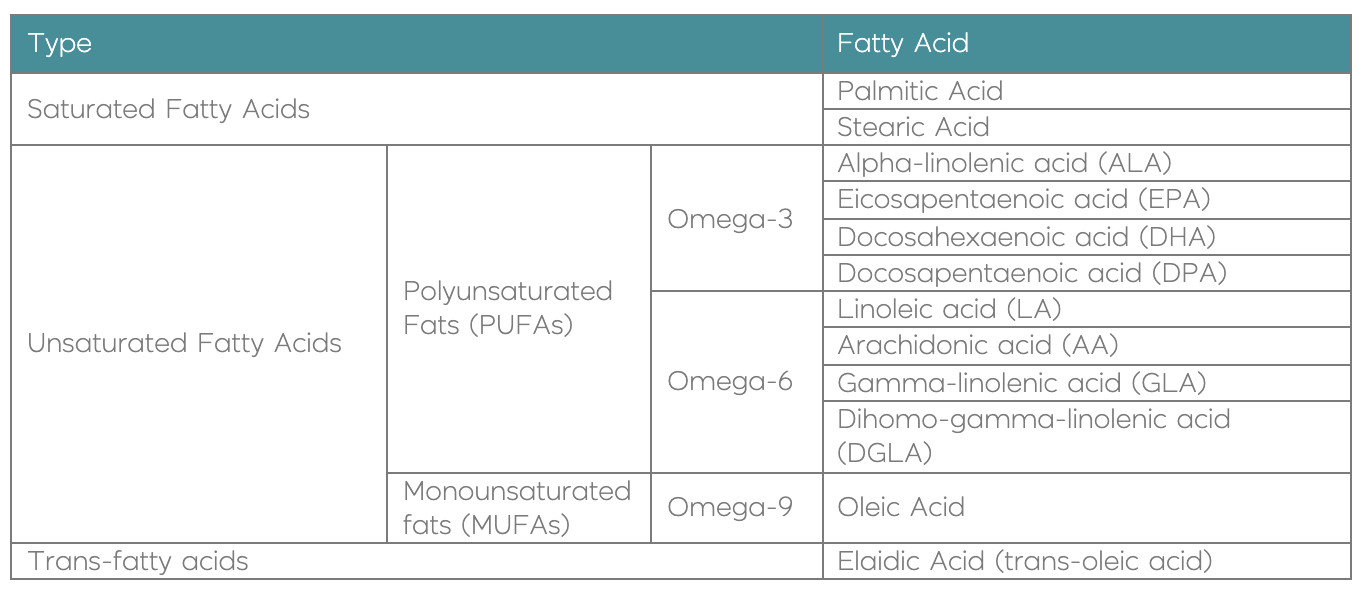 Who would most benefit from taking a test?
Everyone! On average, in the UK, a person's omega-3 levels are below the healthy range.
Those most at risk are:
Individuals with a poor diet
Vegetarians/vegans
Anyone struggling with mental health (particularly anxiety and depression)
Pregnant, soon-to-be pregnant or breastfeeding mothers
Athletes or those that regularly exercise intensively
Menopausal and post-menopausal women
Benefits of optimal omega-3 levels
Having an optimal amount of omega-3 can bring health benefits, such as:-
Significantly improved heart health
Regulation of the body's natural inflammation
Improved mental health (particularly anxiety and depression)
Research also indicates that ideal omega-3 amounts can help prevent or treat inflammatory diseases such as rheumatoid arthritis, IBS, and skin conditions such as acne. In addition, Omega-3 correct quantities can help prevent individuals from developing autoimmune diseases, lower triglyceride, cholesterol and LDL levels (Low-density lipoproteins), and increase HDL (High-density lipoproteins) levels.
When to collect a sample?
Collect your blood sample first thing in the morning before you have anything to eat.