Inflammation
The gut produces many vital metabolites, including Short-Chain Fatty Acids (SCFAs); acetate, propionate and butyrate.
[See our main whitepaper here for more detail]
If the body does not produce enough of these chemicals on a regular basis you're likely to develop inflammation.
Chronic inflammation results in all kinds of trouble, such as: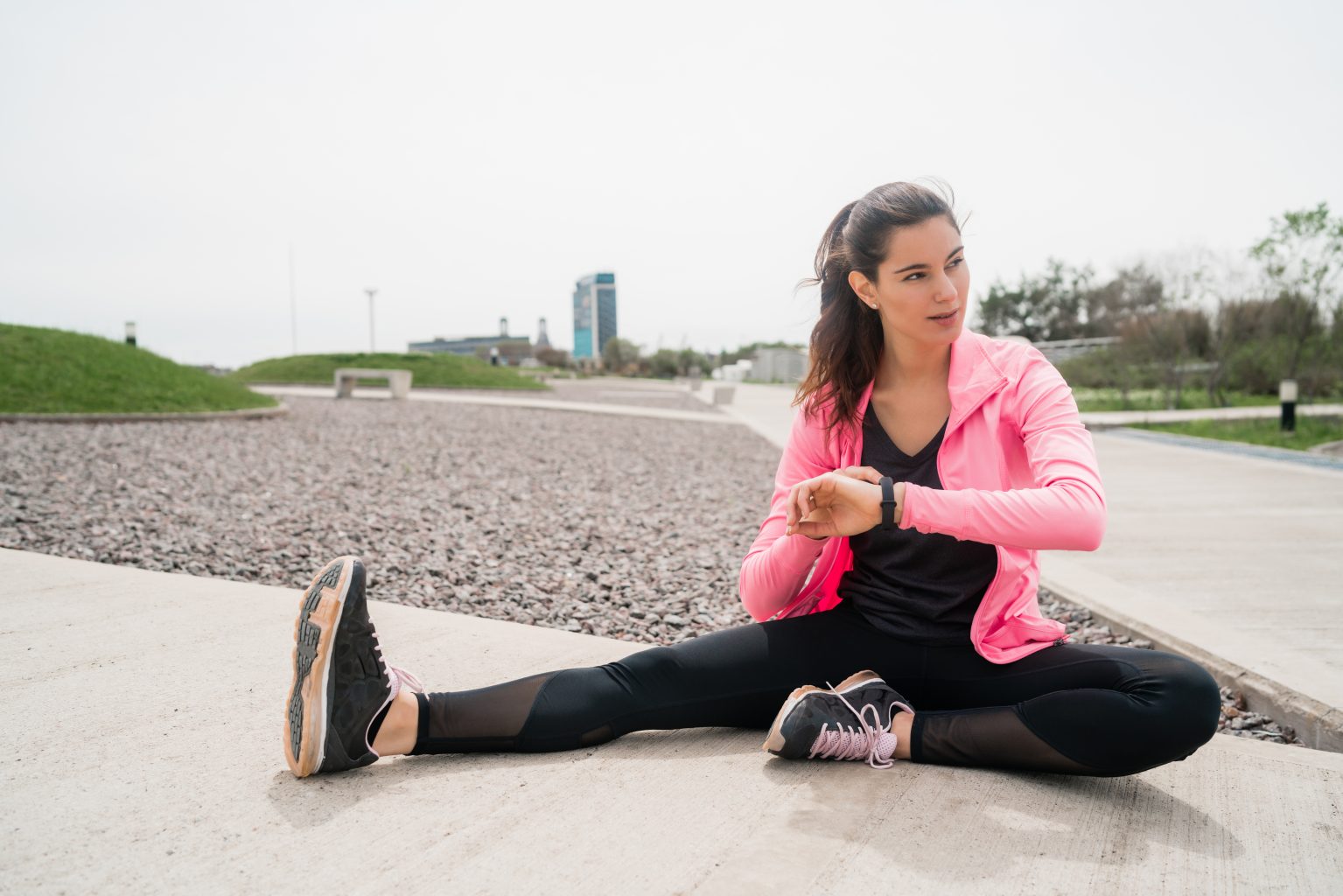 A Solution
Studies indicate a positive role of SCFAs or fibre diet in the treatment of inflammation(55, 56, 57).
References
Explore our references here
Click Here
Whitepapers
For more information
Click Here