Gut health is vital to overall health.
Things we know:
Poor gut health has wide reaching effects, often leading to a vast array of illnesses both physical and mental.
Even fit and healthy people, can have poor gut health. Poor gut health means you are more susceptible of developing gut related health issues.
Improving gut health, will increase the absorption of nutrients, thereby decreasing your chances of developing a deficiency.
All disease begins in the gut Hippocrates c.400 BC.
Although incorrect in saying that all disease starts in the gut, evidence shows that many diseases do (5, 6, 32 85).
The gut is often referred to as the forgotten organ nowadays as over the last century western diet and lifestyle have not been kind to our gut health, which has resulted in a rise in many modern illnesses.
HOW HEALTHY IS YOUR GUT?
We have developed an innovative test to identify your gut health by analysing key biomarkers called Short-Chain Fatty Acids.
Find out how at risk you are of developing gut related issues
or if you already have symptoms follow real advice to relieve your symptoms and tackle the root cause head on.
Receive an easy to use home test kit, collect a small sample of your stool and post in any royal mail post box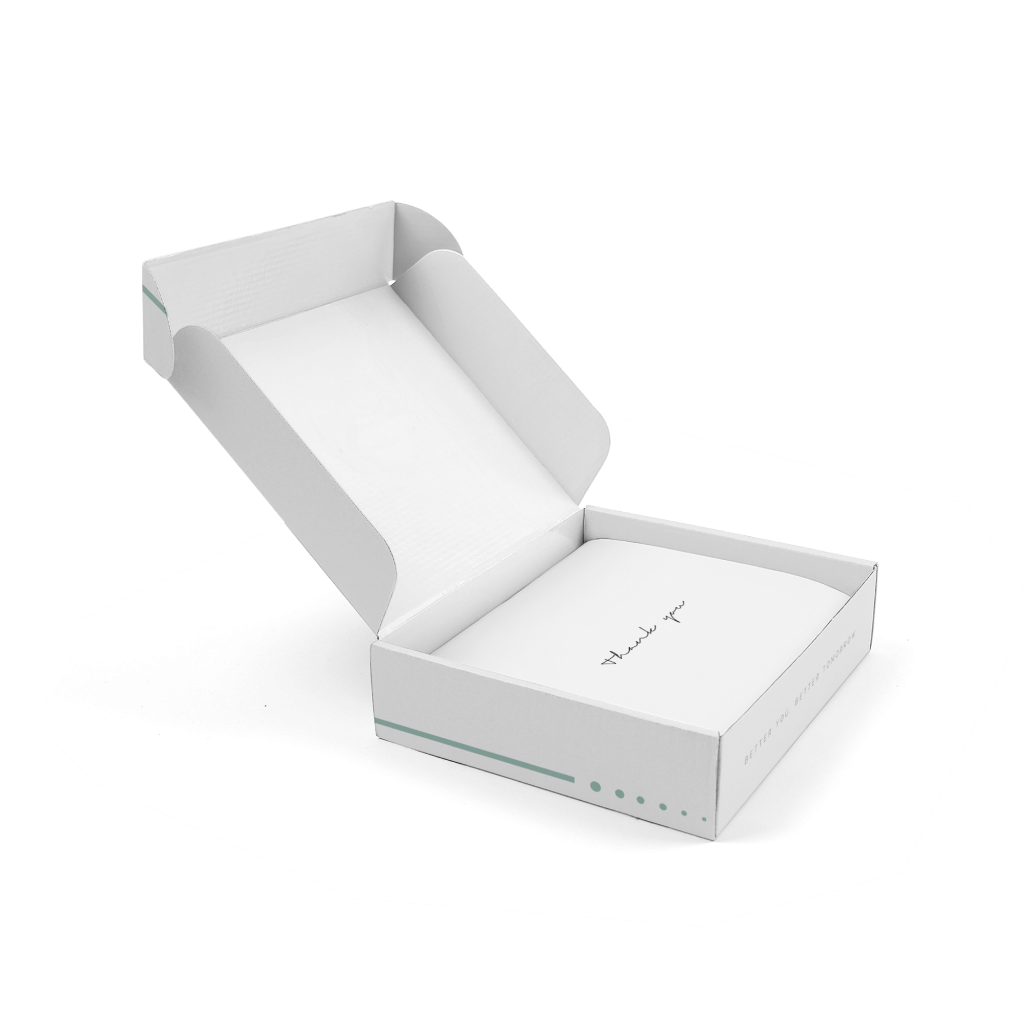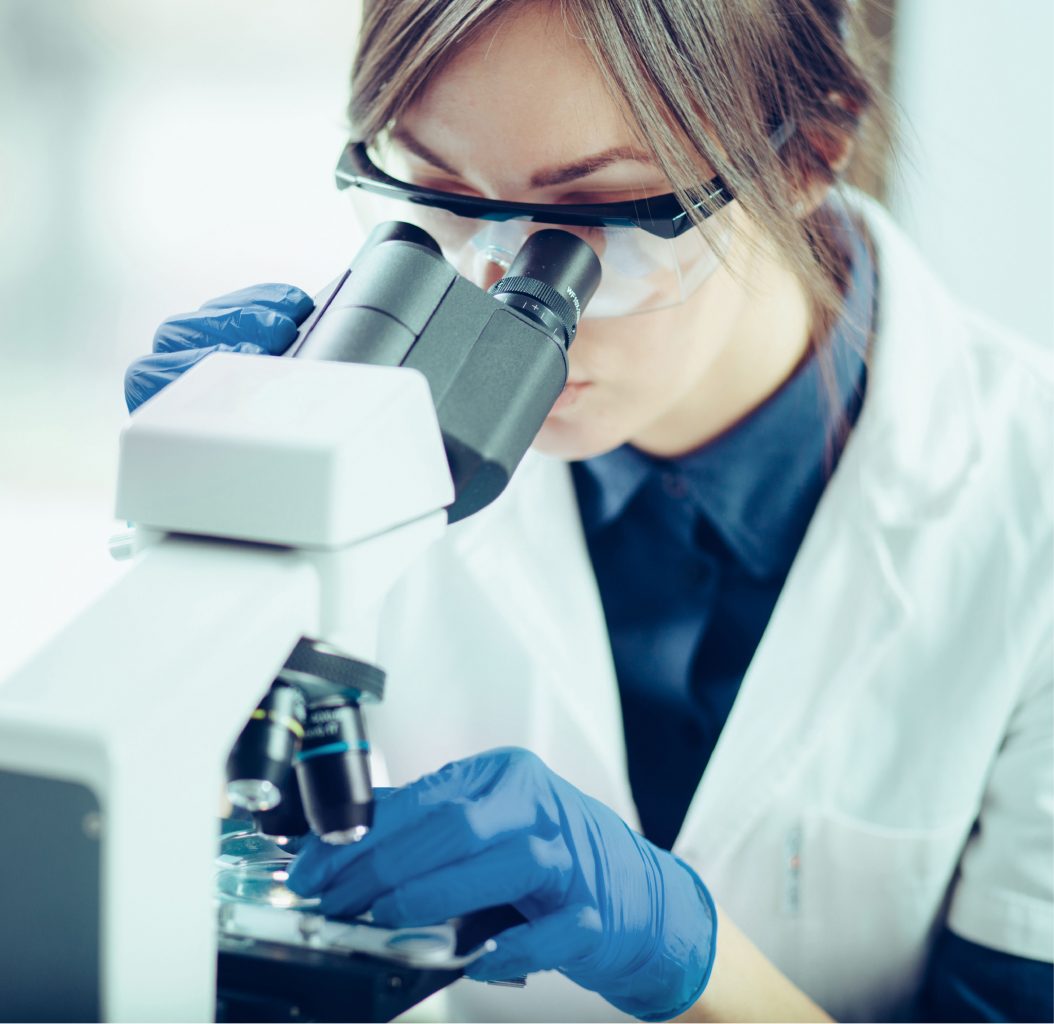 Technical
There are 30,000,000,000,000 or 1013 bacteria cells in the human gut from approximately 1,952 species of bacteria. That's 10 times more bacteria cells in the gut than human cells in the body!
To put 1013 bacteria cells into perspective, if each cell were a 1p coin, you could stack them on top of each other and reach the moon and back… 200 times!
The gut microbiota is a work horse at converting food into essential nutrients, vitamins, hormones, neurochemicals and other metabolites that the body needs.
Innovative testing has been developed at NeoVos to analyse key gut biomarkers called Short-Chain Fatty Acids (SCFAs), thereby measuring the performance of your gut based on the influence of good bacteria and their abundance.
To see how we do this and why it is important follow the links to our whitepapers or FAQs below.
A Closer Look
Poor gut health is a contributory factor to many illnesses: