How it works
Are you looking to or already optimise your clients health using lab testing? Look no further!
Partner with us to receive VIP (Very Important Practitioner) access to a range of high-quality health tests that are analysed in our own UK lab. We cover a variety of health concerns, with even more options coming. We also ensure that each test is performed with the utmost precision and adheres to the highest standards.
Become a partner with us and you can have access to:
A unique-to-you discount code with 25% off all NeoVos tests
Easily order through website for next day delivery if ordered before 1pm
The option to ship directly to your client
User-friendly online portal where you and your client can view their results
Free technical support
News alerts about up and coming tests
We're here to help you keep your customer journey streamlined with affordable tests, quick results and detailed reports to support your recommendations. Apply to become a partner by completing the form below. We'll contact you once you've been set up with your unique discount code and practitioner code.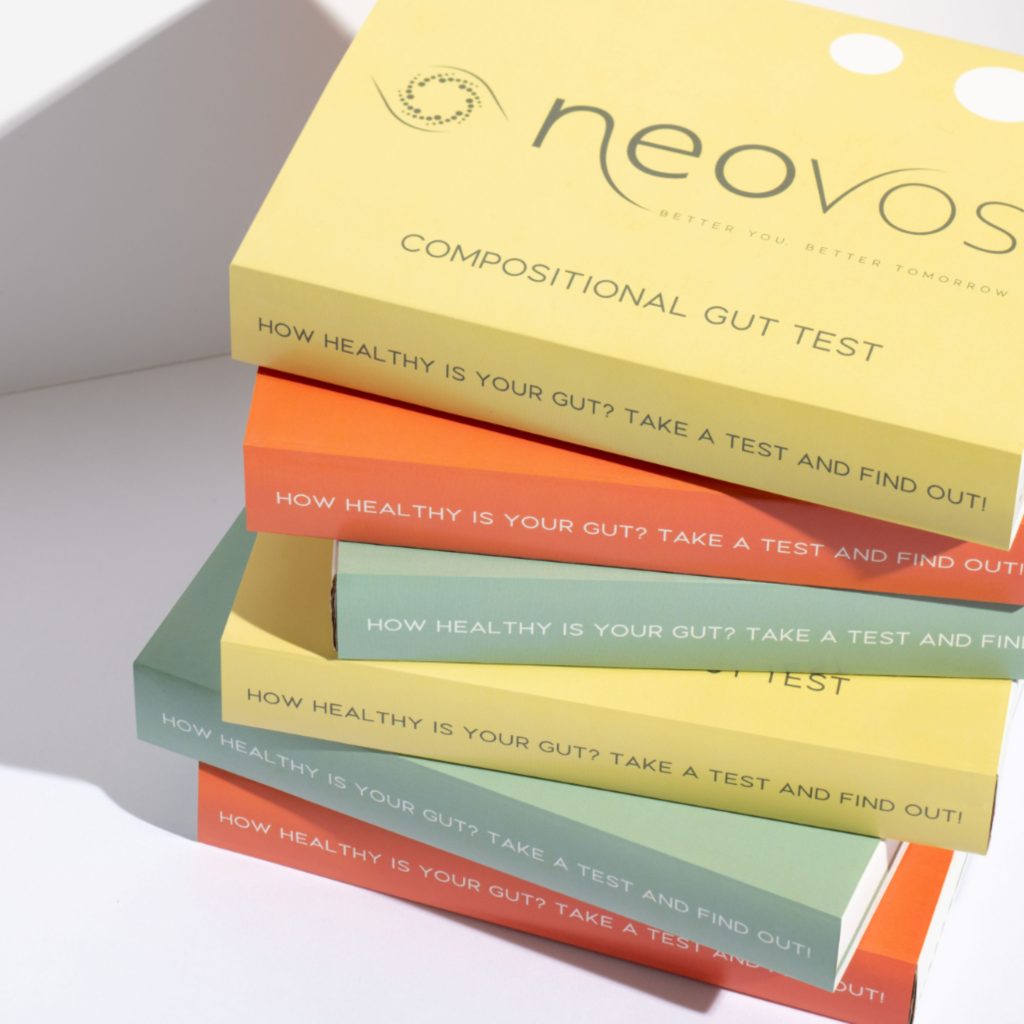 Apply today and become a partner
FAQs
What makes our tests different?
We have hand selected the most scientifically robust biomarkers and designed a streamlined customer journey from the ground up. This has created an easy to use customer journey for you and your clients with modern efficiencies to reach unbeatable affordability. This means you can reach more people and help optimise their health.
We are the lab and have several tests in development. Drop us a message if you'd like to see a marker added to the range.
Can I activate a test for my client?
Yes, you can activate a test for a client. Follow the steps below:
Step 1. You will need to register an account under their details
Step 2. Activate the test using the activation code on the test AND your practitioner ID.
Step 3. Complete diet & lifestyle questions.
Can you send the test(s) to my client?
Yes we can! We can either send the kit to yourself or directly to your client. Simple enter the delivery address details when ordering online. If you include a note with the order, we can even print your practitioner code on the kit.
Can I see my client's results?
Yes, you can view your clients results if they include your practitioner code when activating a test. All your client's results will be accessible through the portal.
How long do results take?
Results are up to 1 week from sample receipt at the lab. You will be able to see the status of any of your clients tests and if the test has been activated, received at the lab, awaiting final verification or completed. Once results are ready, you and the client will both receive a notification.
How user-friendly are the reports?
We have tailored the reports so that you and the client can extract the information you both need quickly and easily. They are not like the usual ugly lab reports where you only see biomarker name and result, our reports include useful background information about the marker along with reference ranges. This saves you a lot of time explaning the same things time and time again and means you can focus on the results and add value and insights.